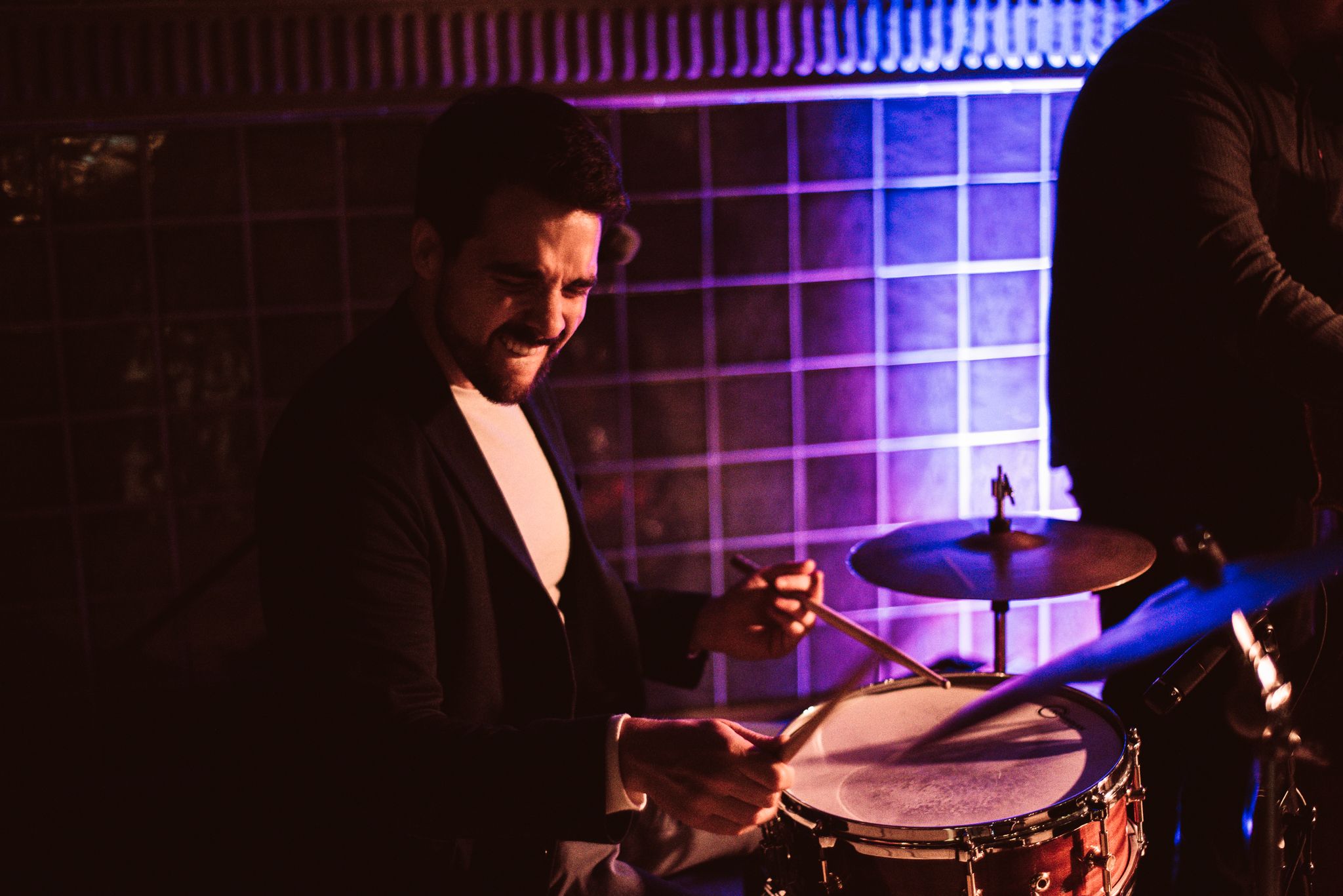 (PHOTO: White Light Exposure Photography)
                                       

Daniel Dufour, raised in Willis, Texas, is a freelance percussionist whose influences cover many genres of music. After receiving a Bachelor's Degree in Percussion Performance at Sam Houston State University, Daniel moved to Austin, Texas where he received his Master's Degree in Jazz Studies at The University of Texas at Austin. While living in Austin, Daniel has had the opportunity to play with many great musicians including Pete Rodriquez, Gabriel Santiago, Lynn Seaton, Mitch Watkins, Andre Hayward, Ephraim Owens, Elias Haslanger, Red Young, Kevin Lovejoy, Woody Witt, Joe LoCascio, Rotem Sivan, Luis Perdomo, Roberto Quintero, Kirk Covington, Aubrey Logan, Vincent Gardner, and Randy Brecker.

Daniel has been a part of many festivals in the greater South East region of Texas. Such appearances included The Corpus Christi Jazz Festival, the Jazz'S Alive Festival in San Antonio, the SHSU Bill Watrous Jazz Festival, and the Temple College Jazz Festival. 

Daniel is an artist for Salyers Percussion, Aquarian Drum Heads, Zildjian Cymbals, and Canopus Drums.